latest news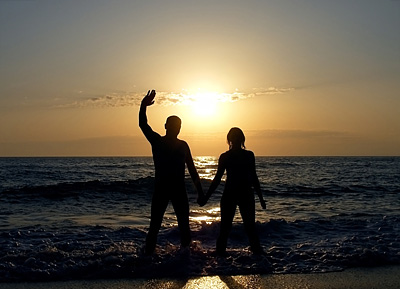 Casting Call: Documentary.
Cinetix Films Inc. is looking for people of different nationalities, for a new documentary about the culture and lifestyle of immigrants in Canada.
The goal is to portray a specific image of foreigners in Canada regarding their vision about family, love, work, religion, environment and happiness. The project will be a mix of interviews with real-life daily activities of its subjects.
People of all age, both males and females, are wanted to be part of the documentary. A short description of the cultural background, languages spoken, a recent photo and date of arrival in Canada are required information to be considered in the documentary. Compensation is given to be part of this project.
Send an email now to be part of this documentary!
email now
New Look for CinetixFilms.com
There is a new image for Cinetix Films: a new web design. To mark the 6th anniversary of the incoporation of Cinetix Films Inc., CinetixFilms.com has now a new modern look with an easier navigation.
Now the films can be watched directly on the website and the news section will provide updates about new projects and casting calls.
archives